Gold Hunter Game - Gamikro
Gold Miner game on this page : gold miner, Our mission in Gold Hunter games is to collect as much gold and precious diamonds as possible. You have to collect enough gold mines and gold coins to reach the goal given in each chapter.
Games List: View Gold Miner (Gold Collector) games similar page list and download free Gamikro games.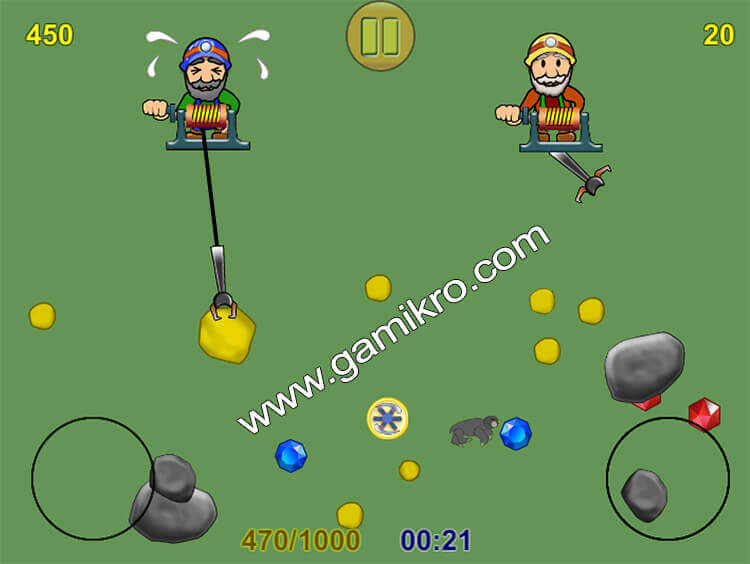 Gold Miner + - Classic Gold Hunter +
We've added a new take on the classic old gold digger game and increased the range of hooks. There are 4 different types of technological hooks that you will use while collecting precious diamonds and gold pieces. classic hook, magnetic field hook, two-prong hook, rocket launcher follower hook. You will have the opportunity to play with different hook types according to the sections.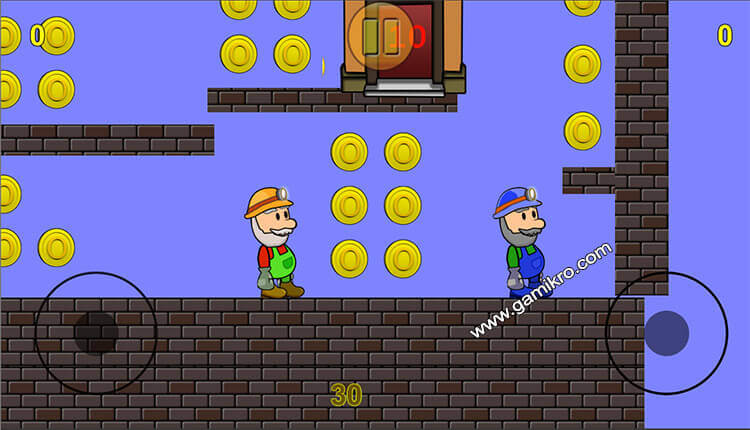 Gold Miner hunter 2 - Collect gold in levels by jumping like super mario bros, running like sonic
2- You must collect gold by controlling the jumping characters you know from Mario or sonic the hedgehog games.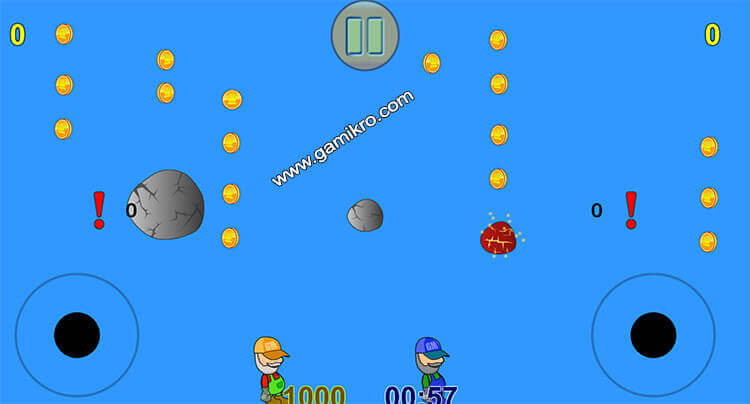 Gold Miner 3 - Rain of Gold Coins
3- We are playing a gold miner game that constantly drops gold-coins from above. You need to be careful to avoid items such as metal and rocks and fire falling from above. The miner's head swells if his hat falls off after being hit twice, but like other gold miner games, it's not bad. You can continue to collect gold coins with his swollen head.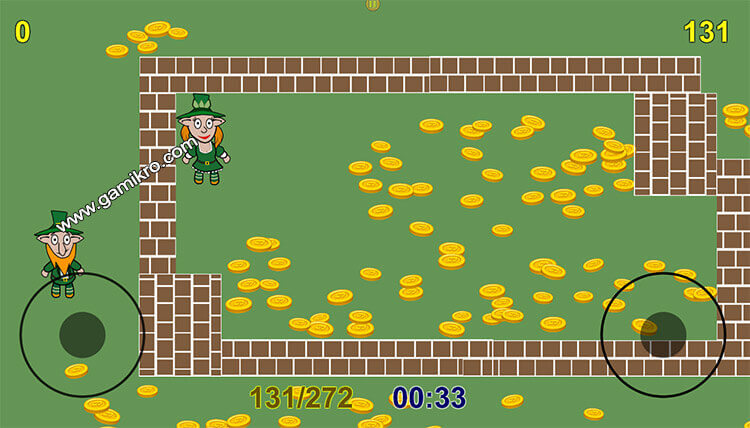 Lucky Gold Hunter - Elven-looking Gold Hunter
4- There are scattered gold coins in every section. Continue to collect gold coins by choosing either male or female elf characters.
Gold hunter game and many other game makers: gamikro